These are the services we provide. Prices may vary depending on the request. If you have any direct questions, feel free to send those question through our social media outlets or directly through our booking page.
College Admissions Coaching/Consulting
Trè Talks partners with networks and non-profit organizations to help advance the college admissions process to better serve students.
Resumè Reconstruction/Development
Tré Talks redevelops resumés for people looking for work. This will consist of a 20-minute consultation session and reconstruction of your resumè.
Tré Talks leads professional development sessions and speaking engagement on trusting the process and Tréons inspiring journey.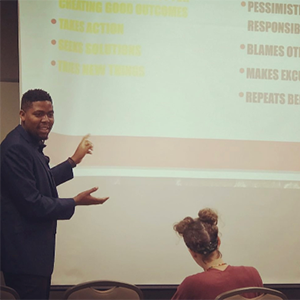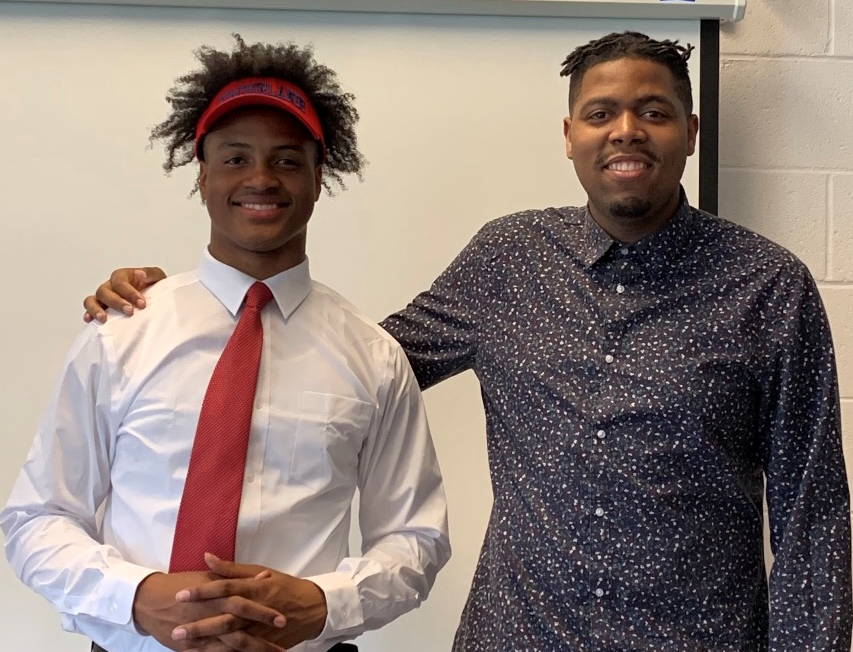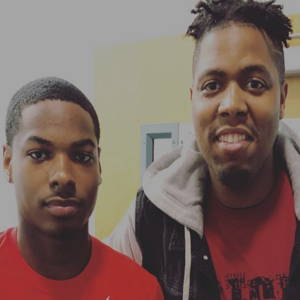 See what people are saying about Tré Talks Services.
With the help of Treon, I was complimented on the structure and layout of my resume. My consultation session with him allowed me to build my flow of my resume easily because of the propping questions due to the details included which was revamped into my resume making it more appeasing to employers.
I began my job search directly after graduation; within school I never had a job, so I had trouble on what exactly to include on my resume. Treon assisted me in tailoring my resume to be job specific and goal orientated, which ultimately led me to obtaining my position as a first-year teacher.
Mr. McClendon helped me become more responsible and productive during my last year of high school. Before my senior year of high school I had no idea what was next. Because of his guidance and knowledge I was able to map out potential trade schools, colleges, or secondary pathways. I am now thriving at the University of Memphis.
Mr. McClendon helped me grow as a leader, as soon as college started. This gave me an enormous advantage over other college students. Because of his leadership and guidance I am more confident in my abilities as an elevating leader and community servant.