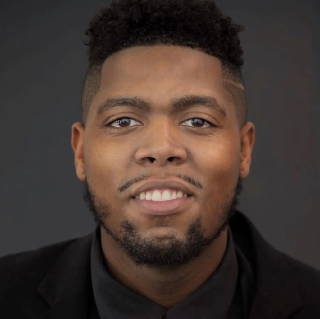 "The function of education is to teach one to think intensively and to think critically. Intelligence plus character - that is the goal of true education." - Martin Luther King, Jr.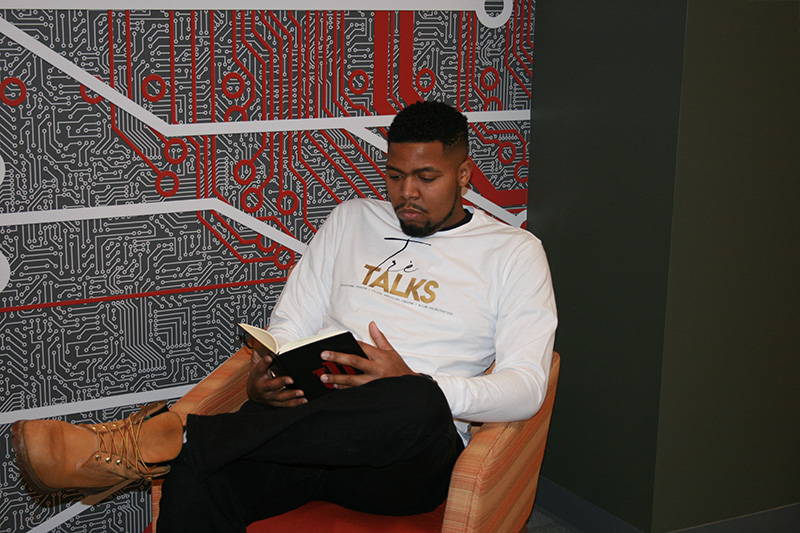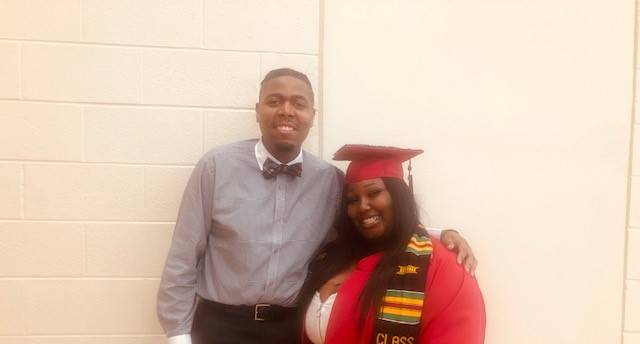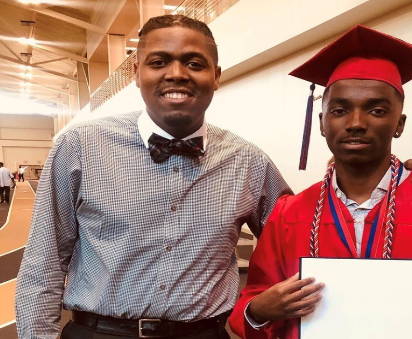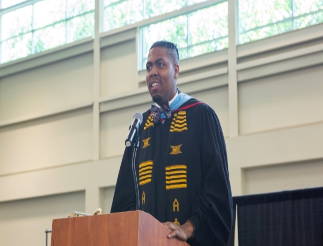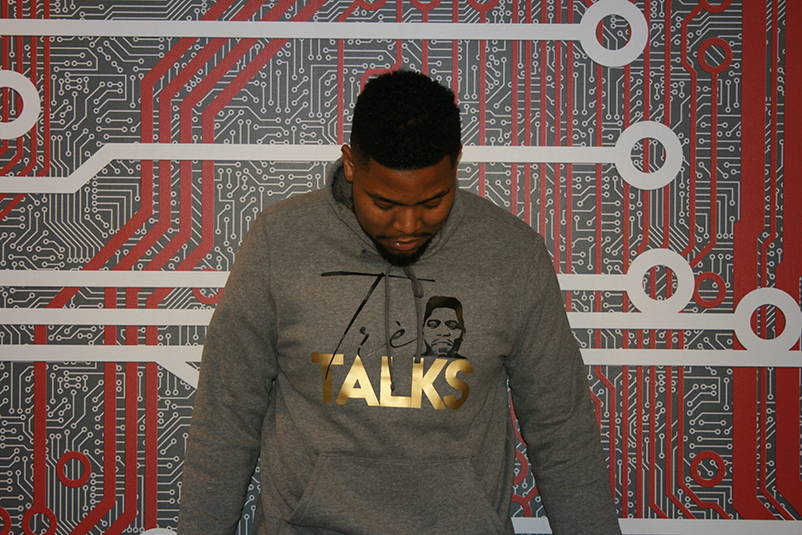 Trèon is a visionary and goal-oriented individual who was always labeled as the at-risk kid but only wanted a chance. With a lot of odds stacked against him, he prevailed. Trèon kept his faith and focus becoming a first-generation college graduate. Now, he is giving back by helping communities and individuals find their breakthrough of success through educational consulting.
Tré Talks, LLC was founded in early 2021 to inspire, influence, and invest into the future minds of our young leaders. We offer motivational speaking, professional development sessions, college admissions consulting and resume redefining.
Welcome to the official Tré Talks, LLC website. We look forward to working with you. Always believe in YOU because WE DO!